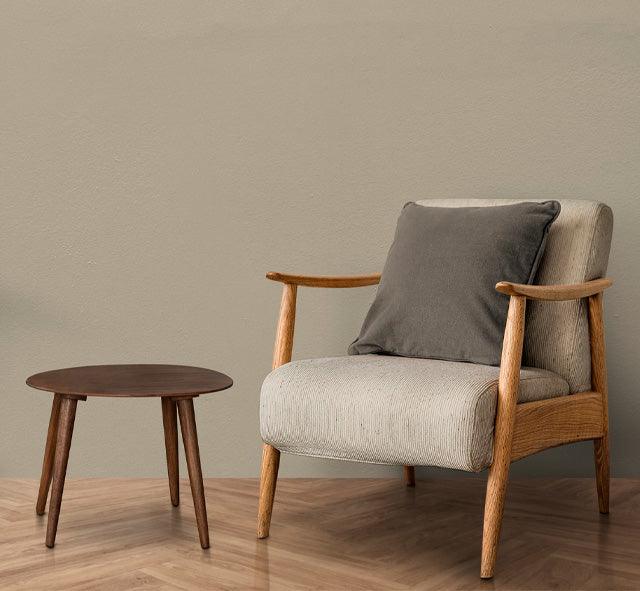 Style your property the way you want with our top class personal styling package. Available for just $299 including GST, this package helps achieve amazing styling results for any property or home size that too within your budget.
When you choose us for personal styling, our senior stylist will discuss the best flow and layout of existing furniture, declutter and de-personalise along with giving suggestions on how you can improve the appeal by refining up the space available. Our styling package includes:
Maximising the space
Focus on all corners
Highlight the best areas
Improve the lighting
Hang the artwork
Dress beds and linens
Install soft furnishing
All you have to do is contact us and speak with our stylist team to provide you with further details or arrange a FREE consultation and quote.
What Are The Benefits Of Property Styling?
Achieve Maximum Sales Price – Our team is expert at putting on the best-selling pieces that highlights the appealing aspects of your property, which in turn can greatly help drive up its selling price.
Drive Foot Traffic and Interest In Your Listing – When it comes to driving more interest in your property, go for styling options after understanding the demographics and style statement that appeals the majority of local buyers.
Sells Faster On The Market – A themed property attracts greater interest in the listing, increasing the likelihood that it will sell more quickly and for a higher price than an unstyled home.
Connects With Buyer Emotion – Our goal is to make the property emotionally appealing so that potential buyers will fall in love with it.
Why Choose Furniture Castle?
Team Of Talented Home Stylists – At Furniture Castle, we have a skilled and experienced team of property stylists having prior expertise in the styling domain and know the ins and outs of how to target more buyers with customised staging services.
Simple & Safe Payment Process – We understand that when it comes to selling a property, there are a lot of hidden expenses. We focus on only what's important and have created affordable styles to accommodate your needs with flexible payment options.