We are not just selling furniture, we are styling your dreams to turn them into special memories.
With Furniture Castle, decorate your space into the place of your dreams.
We furnish your dreams with luxury.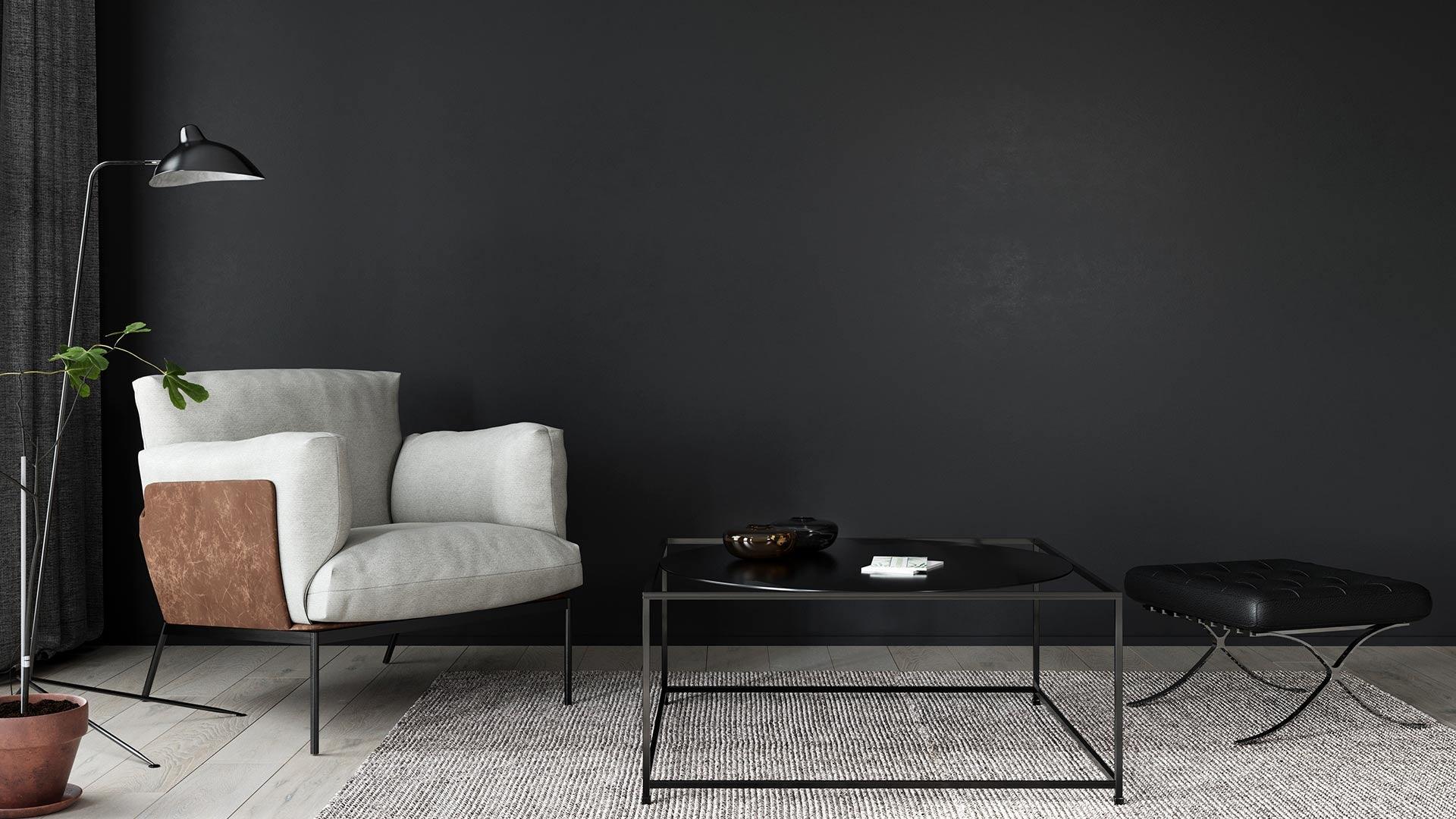 We furnish your dreams with luxury
We are Furniture Castle, a one-stop for all your furniture needs. We are a manufacturer, wholesale and retail supplier of furniture and other products that are designed to liven up the interiors of your space, may it be residential or commercial. Under one roof, you will find everything ranging from bedroom, living room, kitchen, hallway, office furniture, and even rugs, teak wood entry doors, indoor veneer doors, frames, home décor items, wall art, mirrors, and lighting options to style and decorate your space exactly how you want. We know how much thought you put into each corner of the spaces that you build with love and to build on that, we provide furniture and decor items for beautifully furnished living and working spaces. So, fill your home with elegance, beauty, and comfort with our selected range of furnishing options.
About Our Shop
With us, build the furniture of your dreams
We know that every modern space has a style of its own and to match this style we offer customisable furniture options. Whatever the style that you have in mind, may it be the one that you saw in a magazine or a film, we will bring it to life at our manufacturing units. Design choices will be yours and we will source the right materials to craft it all perfectly. We build furniture using Teak wood, Sheesham wood, Mango wood, Pinewood, Cedarwood, and Wrought Iron to meet your specific needs and requirements. To do away with the increased lead time in Australia that hinders customer satisfaction, we undertake production in our manufacturing unit in India.
On a 14,000 square metre space, our team of skilled workers with experience of over 15 years through collective efforts bring your vision to life and build furniture that will adorn your spaces with a beauty of their own. We engage in large-scale production while giving special care and attention to every piece of furniture and decor and are therefore capable of delivering wholesale volumes and serving a large clientele without compromising on quality.
Bring comfort to your home and workspace with our quality furnishing options.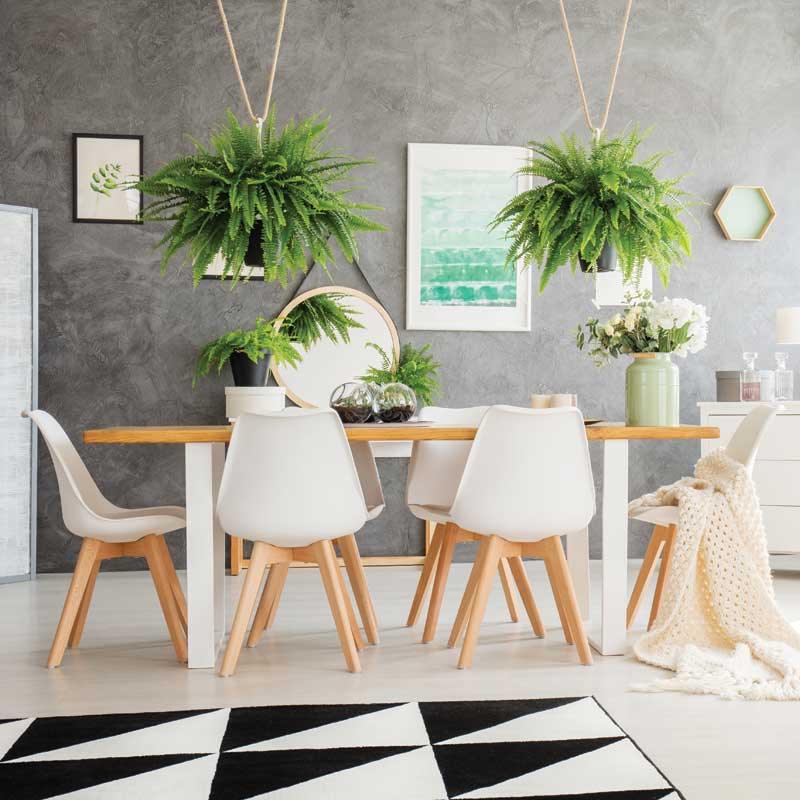 FURNITURE CASTLE
Beauty meets quality at Furniture Castle
From Furniture Castle, you will take home nothing but premium quality products. We have successfully established ourselves as a leading producer of furniture and specialise in maintaining the highest standards of quality from the beginning to the moment we are ready with the final product. We provide 10 years of warranty on structure for durable furniture that stands the test of time. For us, furniture built well is the one that sells well, so, with us, you will never have to worry about quality. We provide fumigation and other certificates as per Australian standards for a service that is satisfactory in all senses.
Contact us