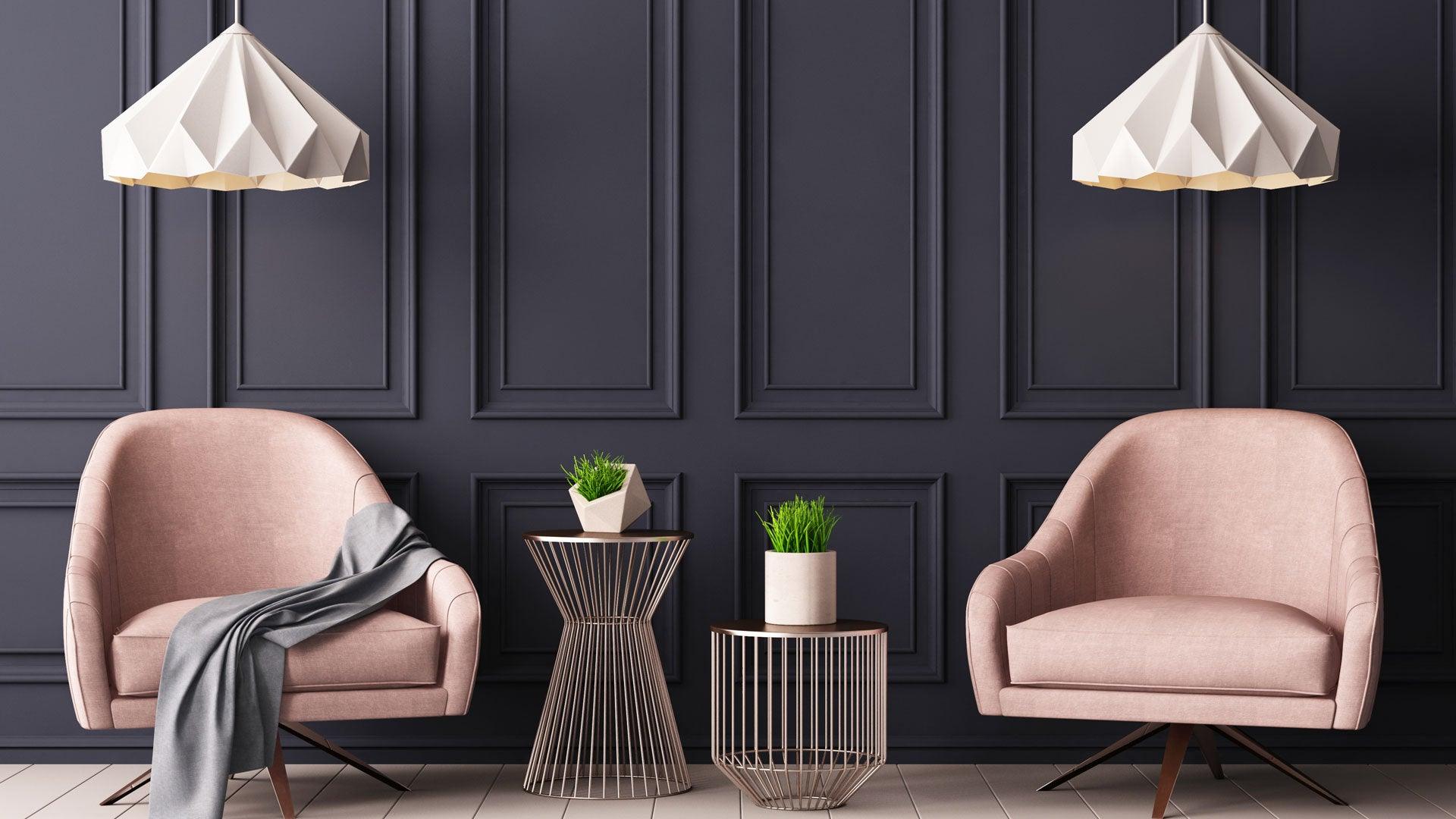 3 Bedroom Property Styling Package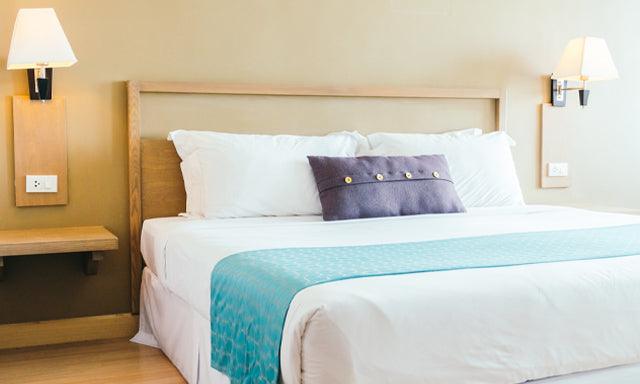 At Furniture Castle, we are committed to making your property look luxurious and amazing with best class property and home styling services. Our three bedroom property styling package is available for just $3149 including GST. With a goal to improve the selling value of a property and revamping the appeal for fast sales, our styling package includes:
3 Bedrooms (Queen & 2 Doubles)
Lounge Room
Dining Room
Kitchen
2 Bathrooms
Single Outdoor Area (Dining or Lounge)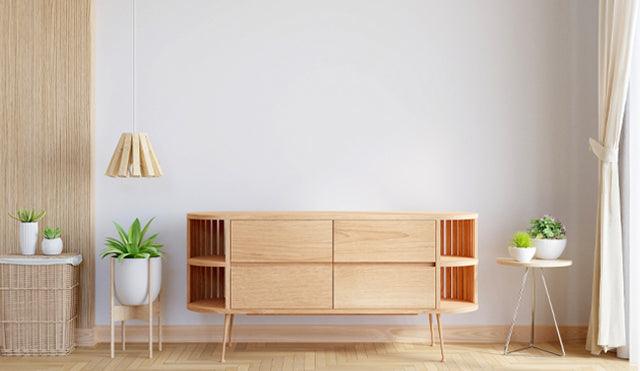 What's Included In This Package?
With this real estate house staging package, we include the planning, styling, and staging of three bedrooms of your property. If you would like to add additional bedrooms or parts of your home to this package, we can do that as well. This package includes:
Bed Linen
Wall Art
Cushions
Floor Rugs
Accessories
Greenery
Interested in our three bedroom styling service, simply give us a call right away and talk to one of our stylists for a FREE consultation and quote.
What Are The Benefits Of Property Styling?
Achieve Maximum Sales Price – Our team is expert at putting on the best-selling pieces that highlights the appealing aspects of your property, which in turn can greatly help drive up its selling price.
Drive Foot Traffic and Interest In Your Listing – When it comes to driving more interest in your property, go for styling options after understanding the demographics and style statement that appeals the majority of local buyers.
Sells Faster On The Market – A themed property attracts greater interest in the listing, increasing the likelihood that it will sell more quickly and for a higher price than an unstyled home.
Connects With Buyer Emotion – Our goal is to make the property emotionally appealing so that potential buyers will fall in love with it.
Why Choose Furniture Castle?
Team Of Talented Home Stylists – At Furniture Castle, we have a skilled and experienced team of property stylists having prior expertise in the styling domain and know the ins and outs of how to target more buyers with customised staging services.
Simple & Safe Payment Process – We understand that when it comes to selling a property, there are a lot of hidden expenses. We focus on only what's important and have created affordable styles to accommodate your needs with flexible payment options.