Furniture for all your commercial and residential places.
Custom-build luxury furniture pieces with us at Furniture Castle.
Furnish your home with comfort and style with our selected range of furniture.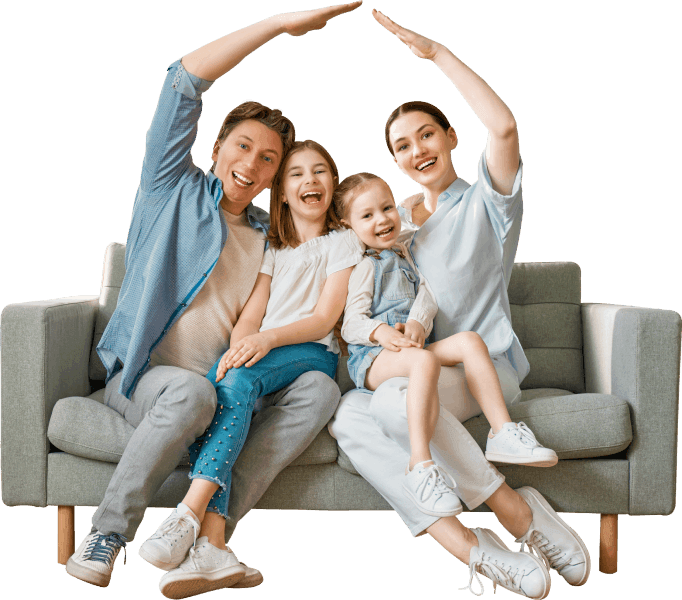 Furniture Castle
Furniture Handcrafted With Love
Are you looking for quality furniture in Werribee? If yes, our furniture shop in Werribee is the place you must visit. We are Furniture Castle, a leading player in the furniture market and a home to durable, comfortable and stylish furniture pieces. From an assorted range of furniture on display, select the ones that will add value to your home or commercial space. So, with our specially curated range of furniture, add life to the spaces you crafted with love. We are a wholesale supplier and manufacturer of furniture. At our furniture shop in Werribee, you will find a premium collection of furniture pieces. Also, we offer complete flexibility in customisation, and the selection you will have with us is endless. So, come to us for exquisite furniture pieces that will fit the vibe of your place and see your vision of a perfect home or workspace come to life.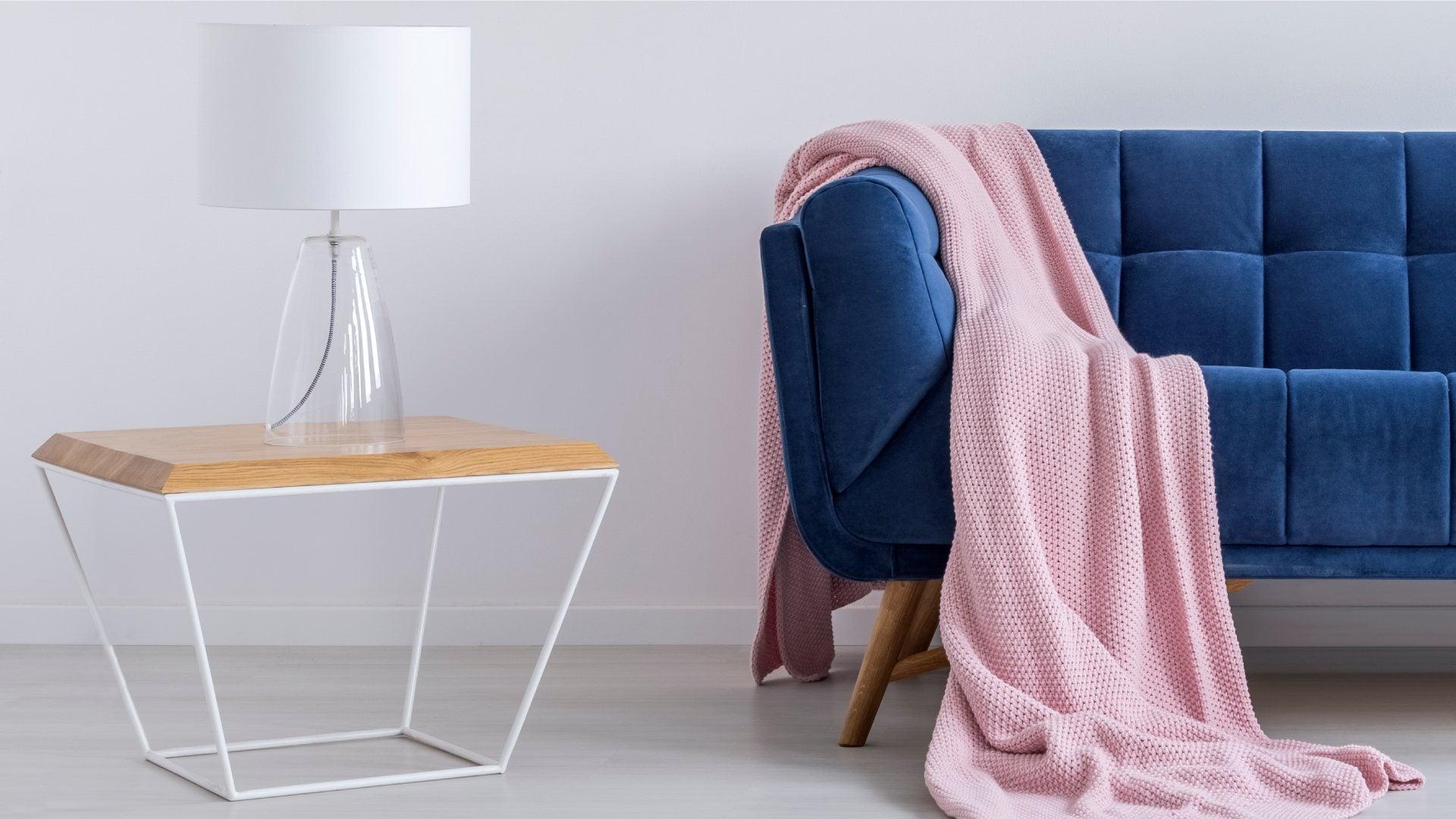 Furniture Castle
With Us, Find Furniture That Brings Together Quality & Elegance
At Furniture Castle, we never compromise with style or quality. Each of our products is built by our expert workers in our manufacturing unit in India. With over 15 years of experience building furniture of all kinds, they have exemplary skills, which reflects in each piece they build. We guarantee durability and comfort and offer a 10-year product base warranty to support our claim. We make furniture that lasts and charges our products with a style and finish that will give your place a trendy touch. All our products are rich in design and excellent in finish and will be an aesthetic and functional addition to your space. At our furniture shop in Werribee, you will find furniture built for all interior styles, whether modern, rustic, contemporary or traditional. Whatever the vibe of your space might be, our furniture pieces would enhance it and complete the look and feel of your home or workspace.
Furniture Castle
Build With Top-Notch
To ensure the manufacturing of quality products, we source all our raw materials from reliable suppliers. We do it all with utmost precision, from extracting raw materials, undertaking the manufacturing process, to giving the final touch. We adopt the best manufacturing processes and use top-notch quality materials to ensure that only the best makes it to your commercial or residential spaces. As for custom orders, the lead times are greater, but they will always make it to you on time in the look and quality you envisioned. So, in case you have an image in mind regarding what a perfect piece of furniture for your home or workplace should look like, come and visit our furniture shop in Werribee, and we'll be more than delighted to bring it to life. For customisation or any other queries, reach out to us at 0459 131 381, info@furniturecastle.com.au or visit our offline store today.
FURNITURE CASTLE
Our Featured Products
Furniture
View all
Save $100.00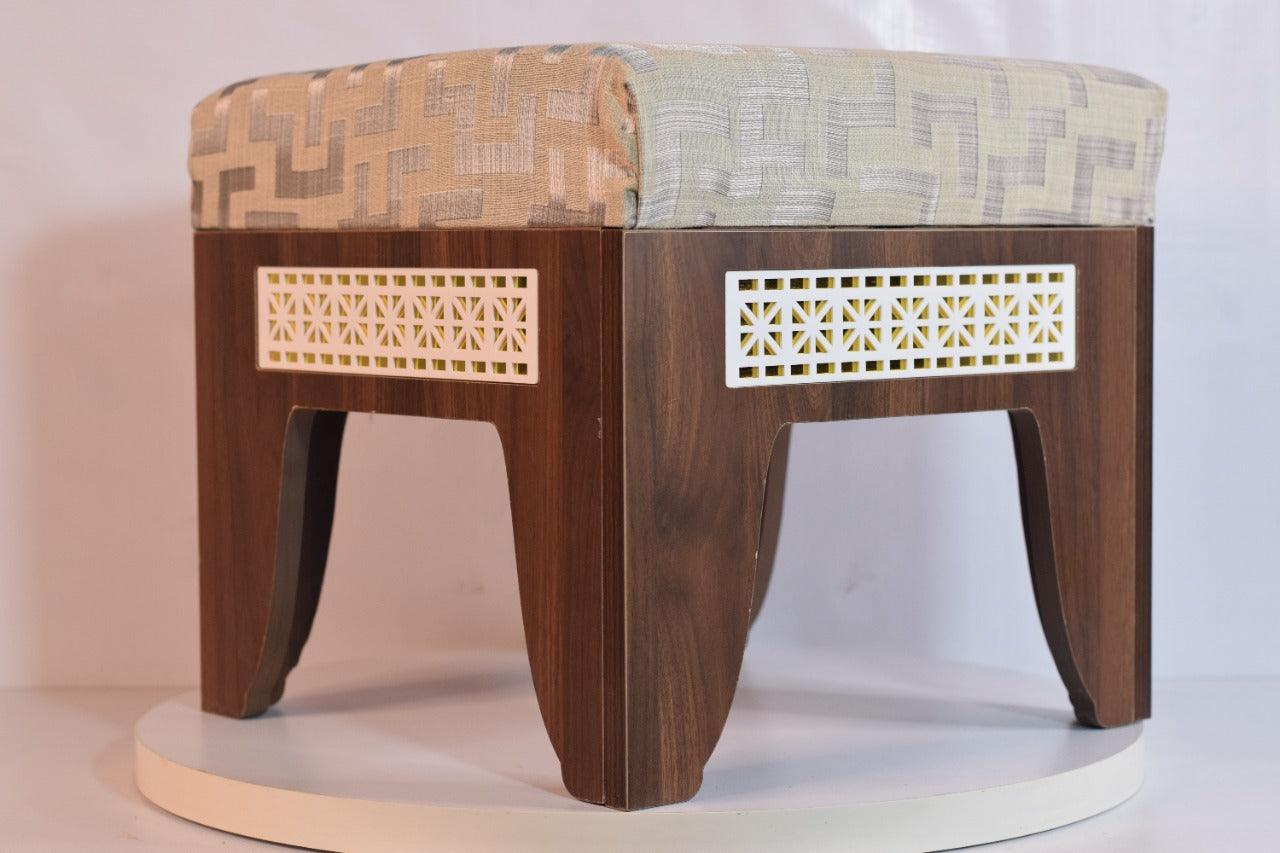 Save $150.00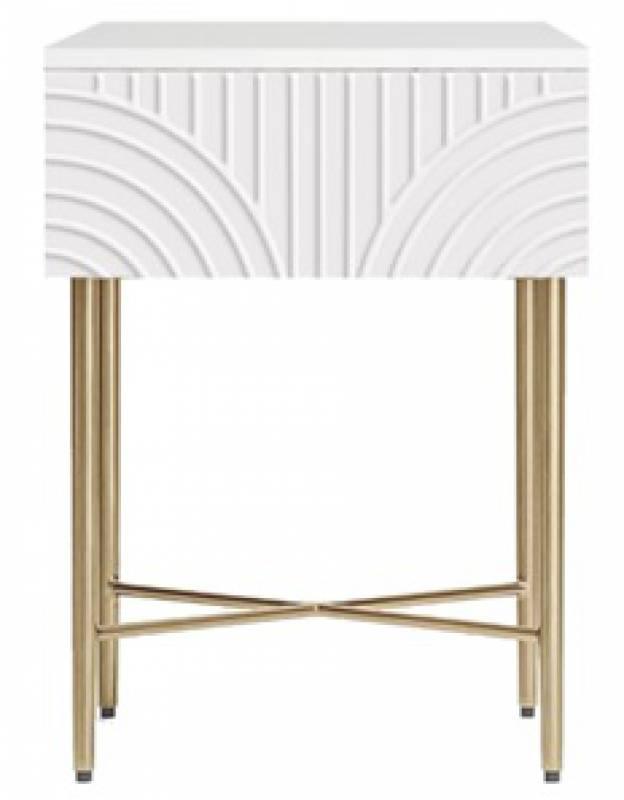 Save $104.00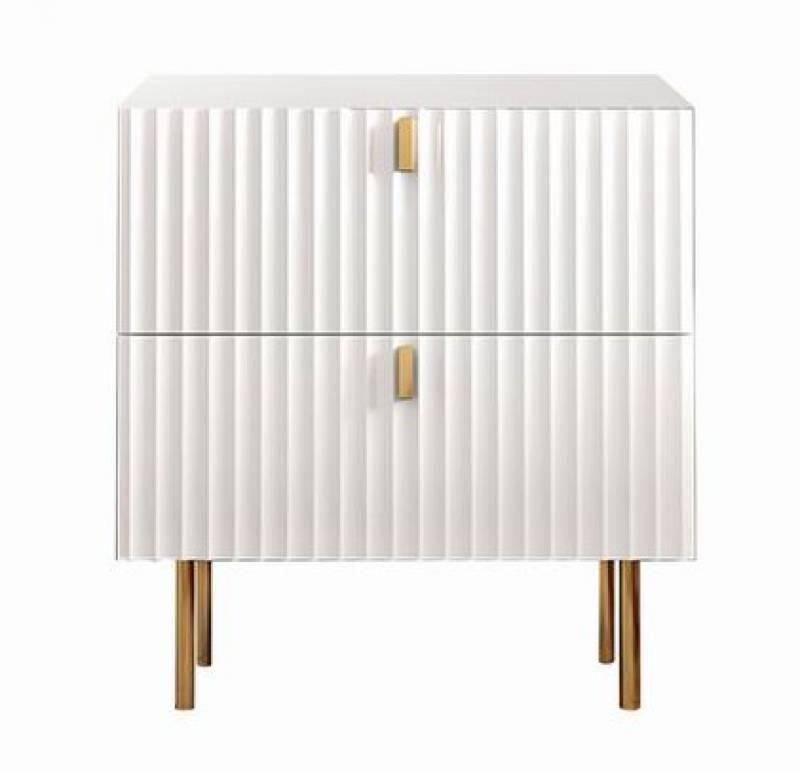 Save $50.00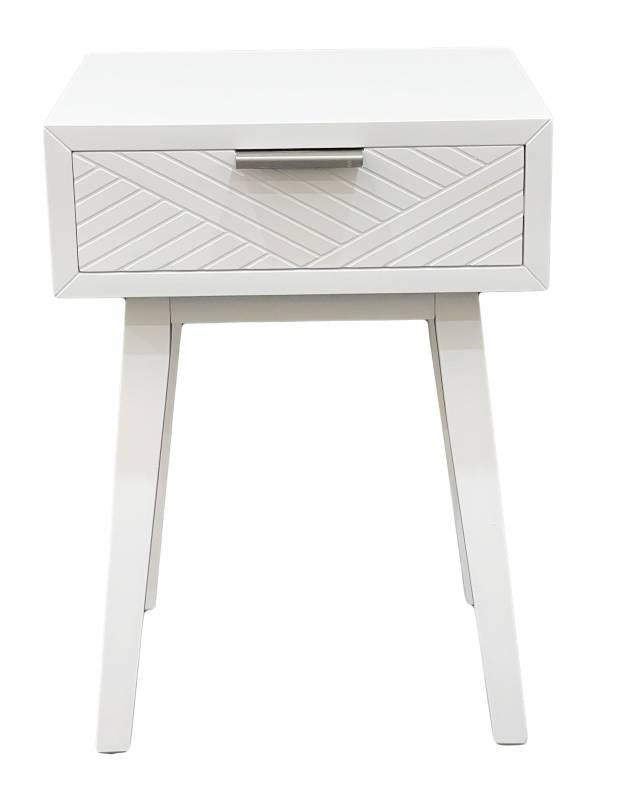 Save $150.00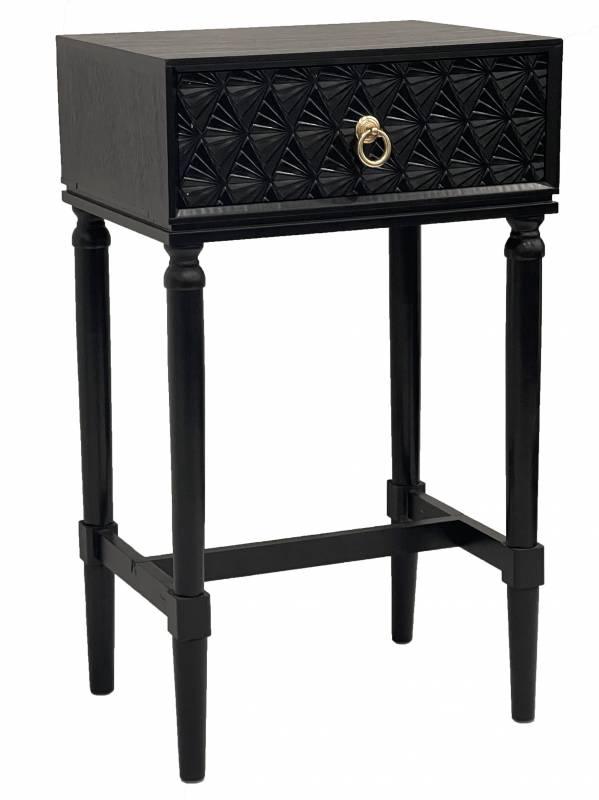 Save $150.00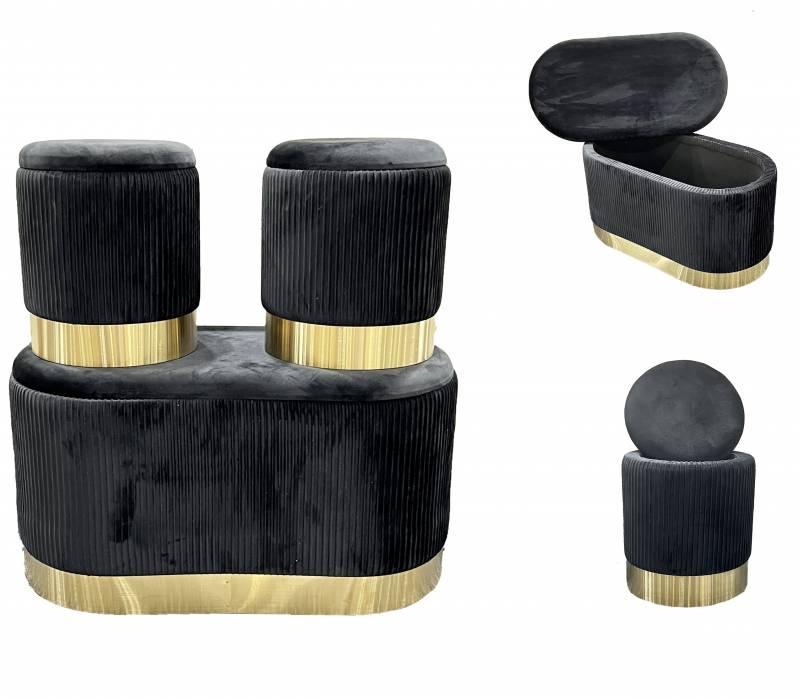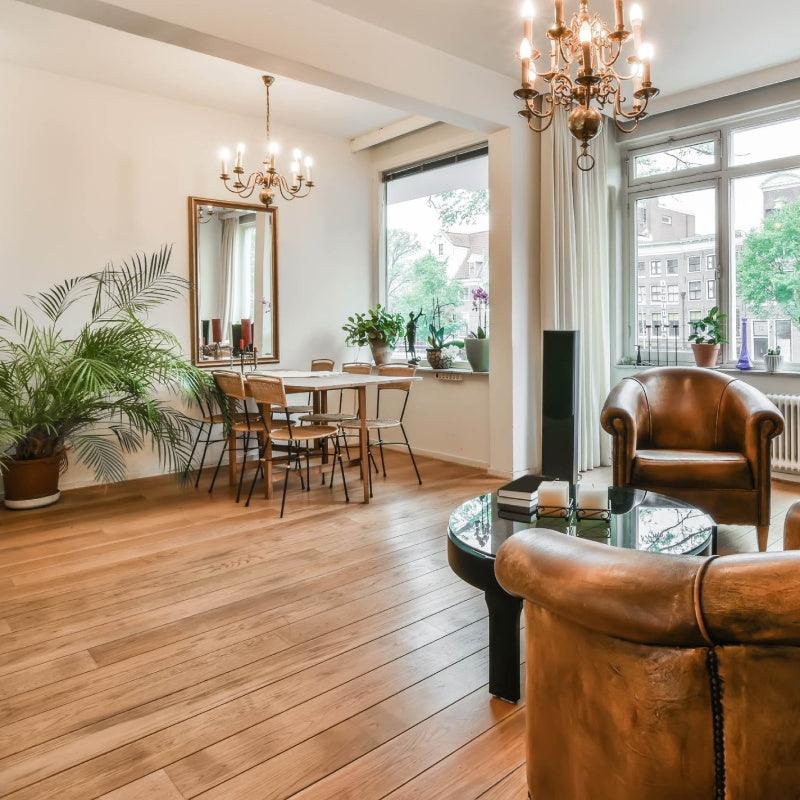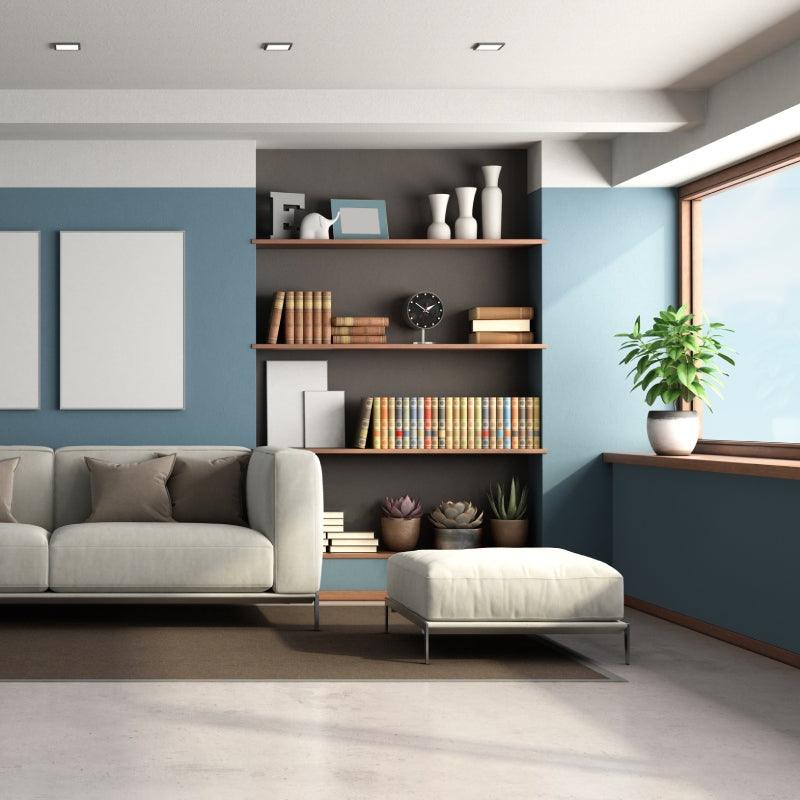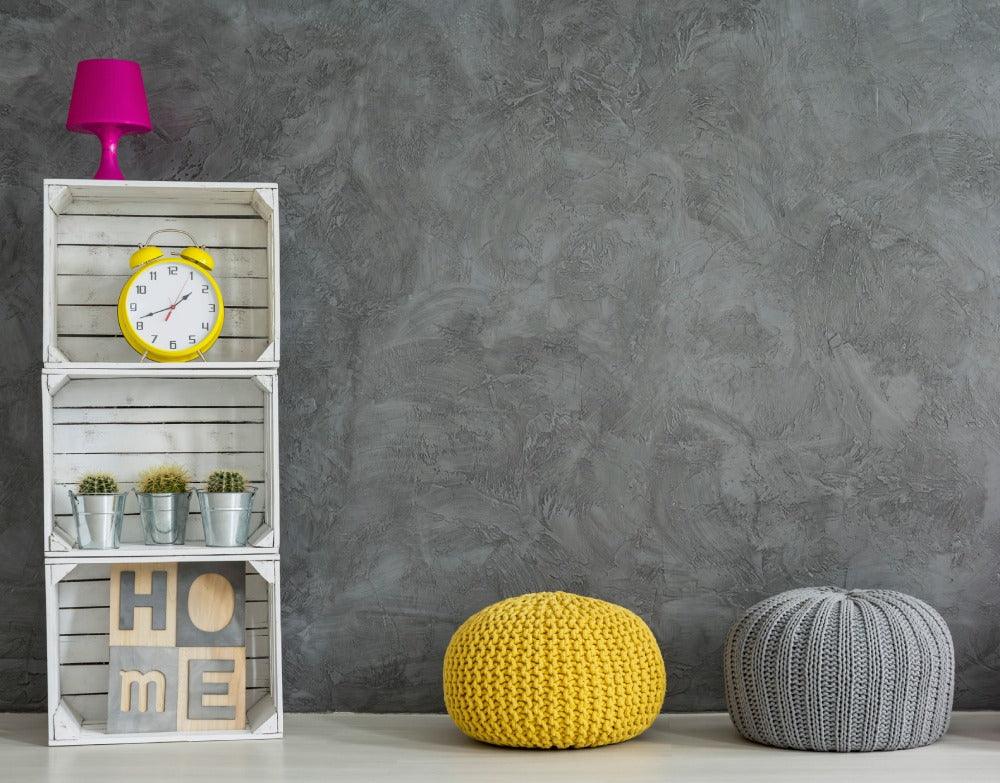 Contact Details
Please feel free to contact with us, if you have any questions.
5/2 Infinity Drive, Truganina VIC 3029
Do you have a warranty policy in place?

Yes, we offer a 10-year warranty on all products. But the warranty will be extended only after examining the product. Our warranty policy does not cover external damages caused by misuse or mishandling.
Do you offer customisation options?

Yes, to meet your unique needs, we offer complete customisation options. You can come to us with a particular image in mind, and our workers will bring it to life.
Any question?What is your delivery timeframe, and how much do you charge?
Do you have a privacy policy in place?
Our customer support is available Monday to Friday: 8am-8:30pm.
Average answer time: 24h