Choose comfort and class with our premium-quality furniture.
With us, find furniture that fits all interior styles.
With Furniture Castle, furnish your home into the space of your dreams.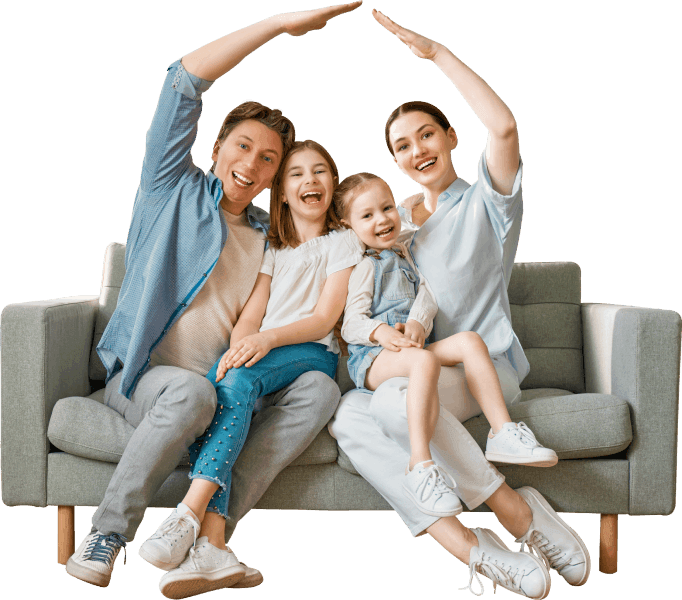 Furniture Castle
Furniture Handcrafted With Love
Liven up the interiors of your spaces with our furniture pieces handcrafted with love. We are Furniture Castle, a manufacturer and supplier of a durable and designer range of furniture. We have everything you would need for your place including, dining & kitchen furniture, wall art, homewares, Indian furniture pieces, religious pieces, etc. While we have a huge collection of off-the-rack furniture in place, you can build with us custom furniture pieces that fit perfectly into the interiors of your home. We believe that each space has its vibe, and we customise all our products to match that vibe.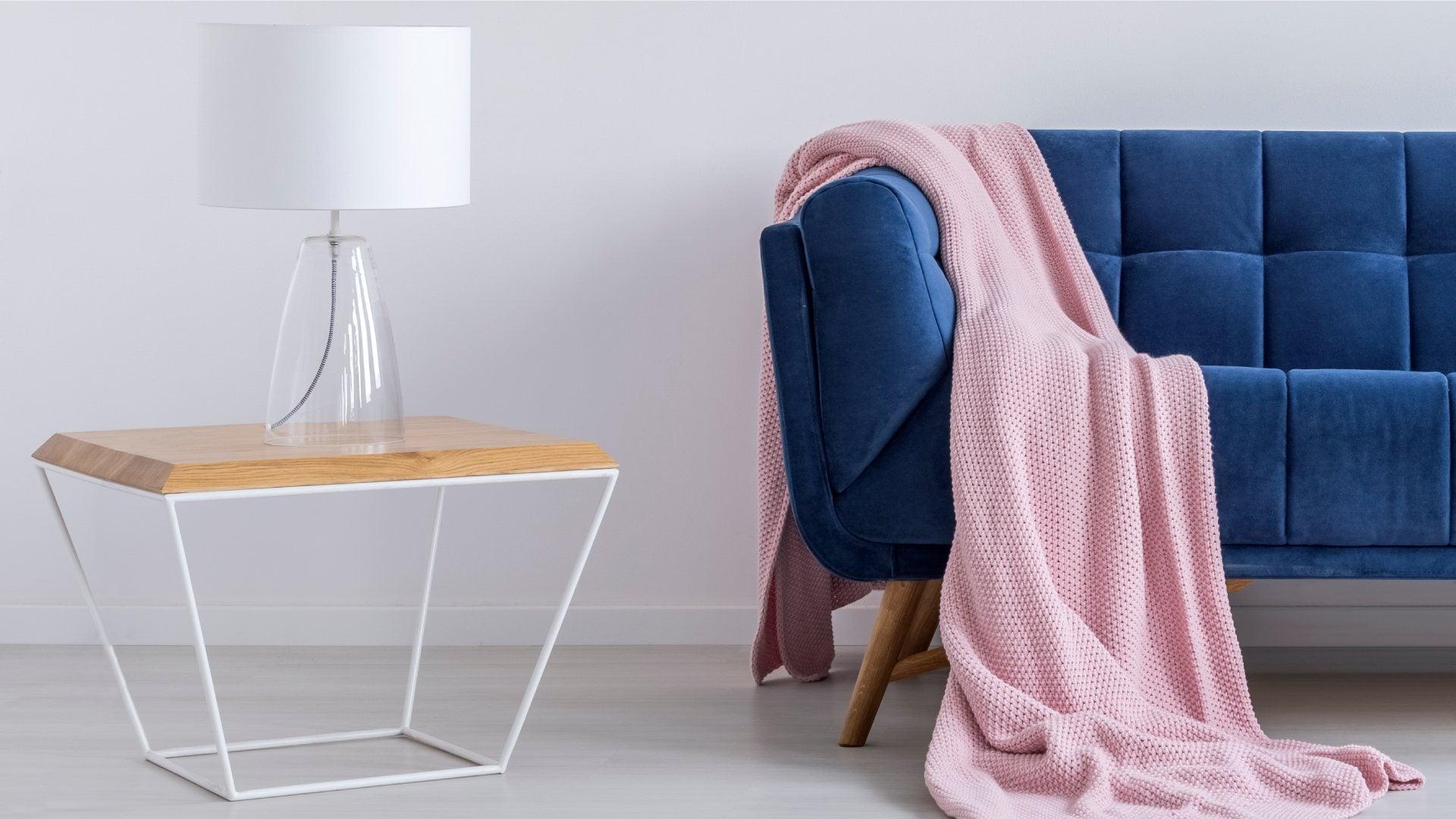 Furniture Castle
With Us, Find Furniture That Brings Together Quality & Elegance
We are a furniture shop in Truganina, a home to furniture pieces of all kinds You can visit our showroom, pick pieces you love or bring to life the images you already have in mind. With over 15 years of experience in the industry, ours is a team of workers with exemplary craft and skills. They lay each element of furniture to perfection and curate pieces that stand the test of time. We build furniture that stands tall on the grounds of quality and aesthetics, and therefore, our products come with a 10-year warranty. Our furniture is made to last and will keep on adding value to your place for years to come. Our furniture shop in Truganina has a unique furniture range for both your commercial and residential spaces. If you wish to add functionality to your rooms with chairs and dining tables or add to its aesthetics with wall art or home decor items, we have a catalogue that answers all your needs. While each product is different in elegance and style, they are all equally comfortable and durable.
Furniture Castle
Build With Top-NotchQuality Materials
As we are a team dedicated to our customers, we never compromise with quality. All our materials are sourced from reputed sellers, and we build every piece with utmost care and precision. We maintain the highest quality standards at each stage of the production process and engage only with skilled and expert hands. As per Australian standards, all our products are delivered with fumigation and other certificates to ensure a satisfactory experience. So, visit us at our furniture shop in Truganina if you wish to charge your bedroom with the comfort of designer beds, add functionality to your dining area with our durable dining table sets or brighten up the walls with beautiful wall arts.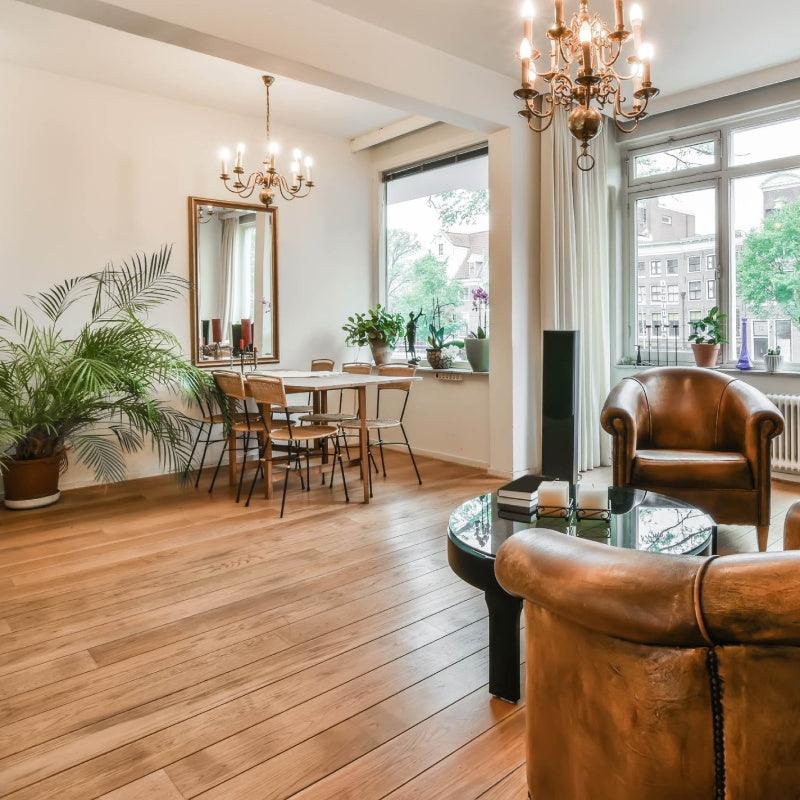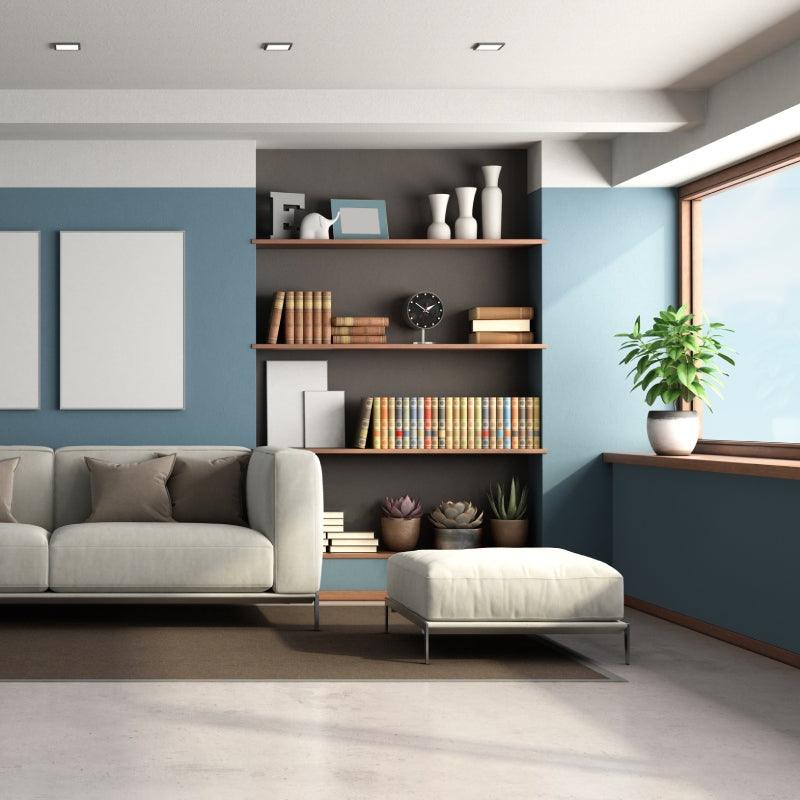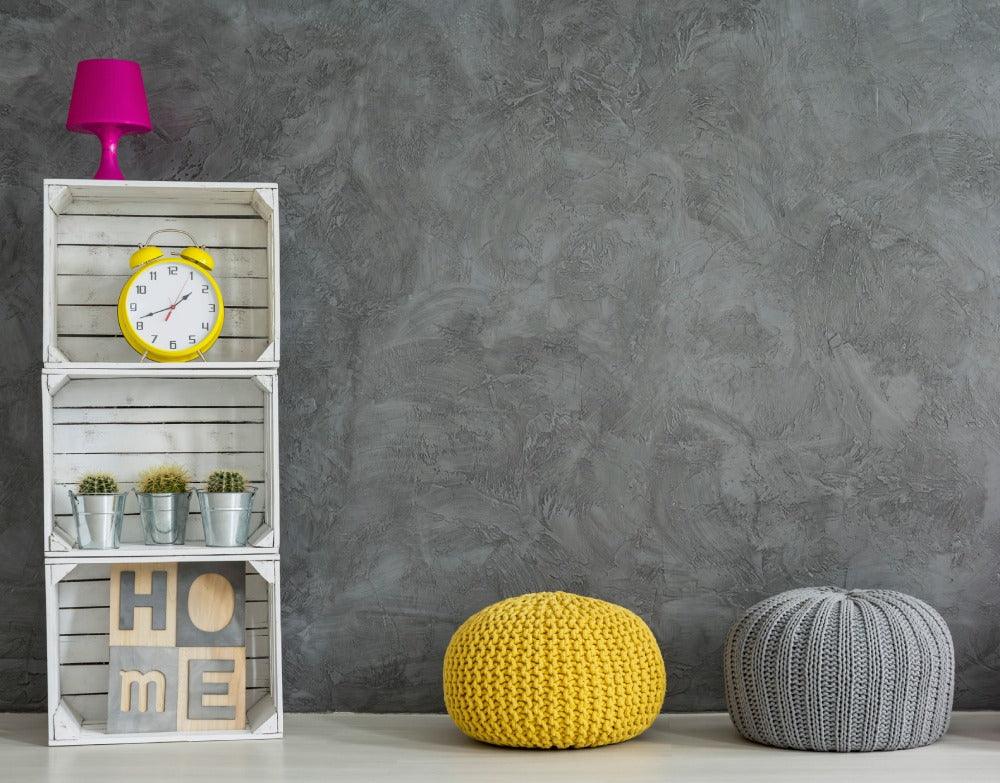 Contact Details
Please feel free to contact with us, if you have any questions.
5/2 Infinity Drive, Truganina VIC 3029
Do you have a warranty policy in place?

Yes, we offer a 10-year warranty on all products. But the warranty will be extended only after examining the product. Our warranty policy does not cover external damages caused by misuse or mishandling.
Do you offer customisation options?

Yes, to meet your unique needs, we offer complete customisation options. You can come to us with a particular image in mind, and our workers will bring it to life.
Any question?What is your delivery timeframe, and how much do you charge?
Do you have a privacy policy in place?
Our customer support is available Monday to Friday: 8am-8:30pm.
Average answer time: 24h